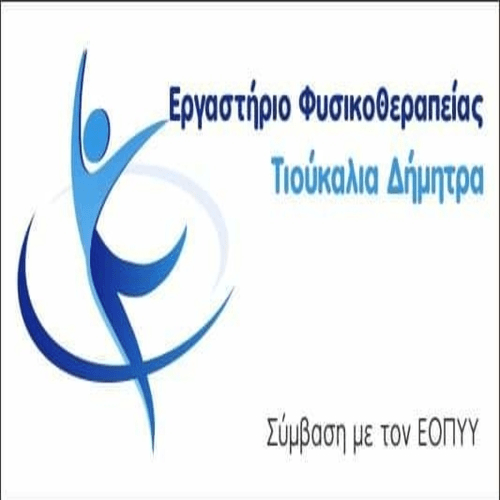 Sixth place was taken by our compatriot, retired physical education teacher, Mrs.. Anastasia (Tess) Χατζηζήση, in the Balkan athletics competitions and specifically in the event of 5 km.
Θυμίζουμε ότι οι αγώνες πραγματοποιούνται το τριήμερο 23-25 September 2022 στη Θεσσαλονίκη και συμμετέχουν βετεράνοι αθλητές από 9 βαλκανικές χώρες.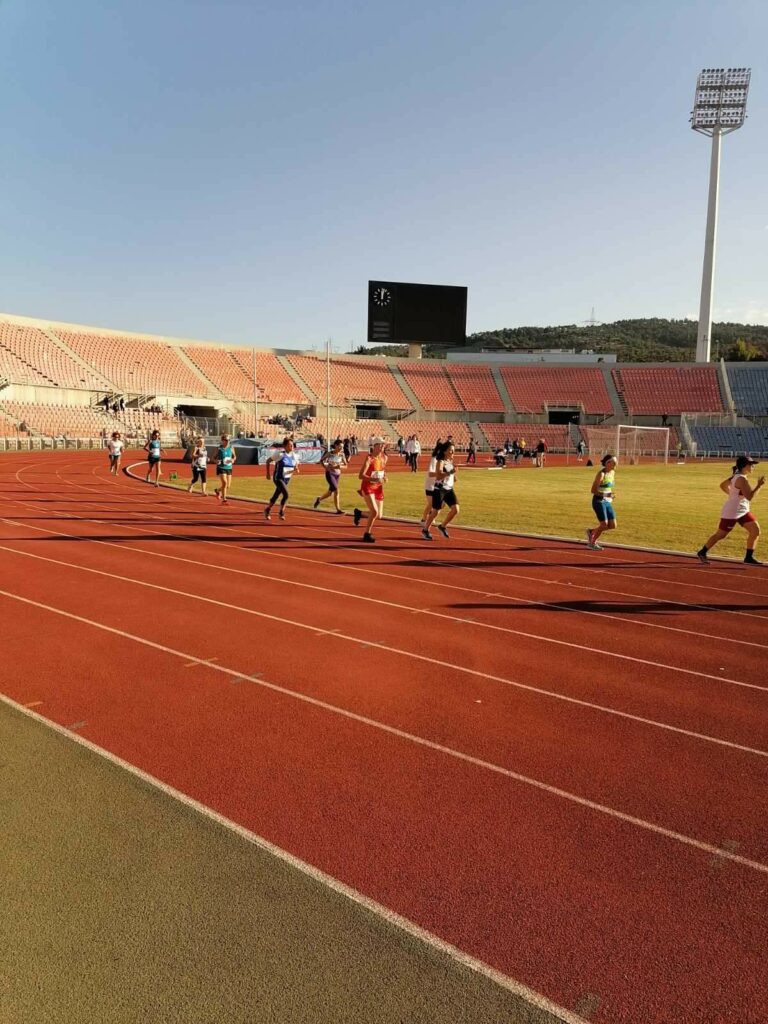 Θερμά συγχαρητήρια στη συμπατριώτισσά μας! Μπράβο Ελλάδα, μπράβο Σιάτιστα!