In Siatista is the old ace of PAOK, Bane Prelevich comes in for a series of contacts.
Prelevich will be in Eratyra on Friday, from where it draws its origin.
The Mayor of Voio, Christos Zefklis, met with him, as well as with interested investors accompanying him.
On Thursday night he found himself in the closed gym, where he talked to the players, giving basketball tips.
The president of the Gymnasium Naum Tsiaousis, gave away a jersey with the number 7 to the former ace, and other memorabilia, while Prelevic signed a jersey that will adorn the team's offices.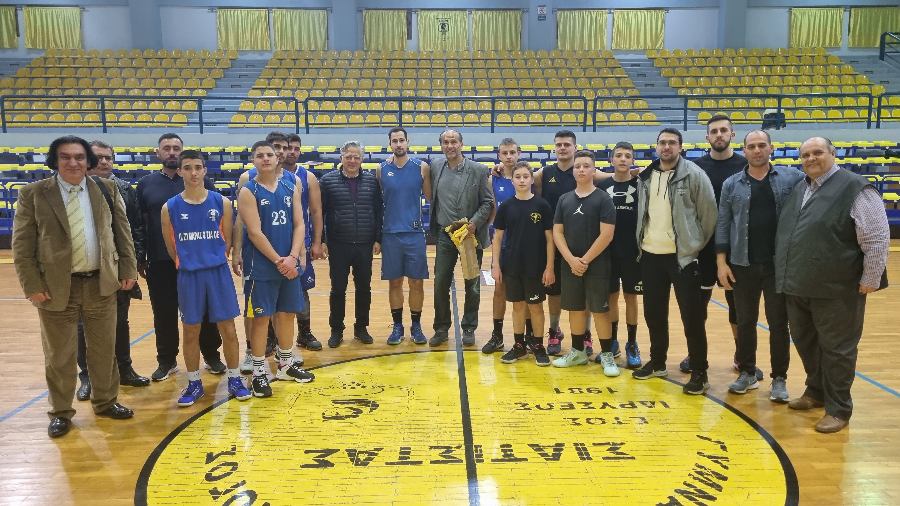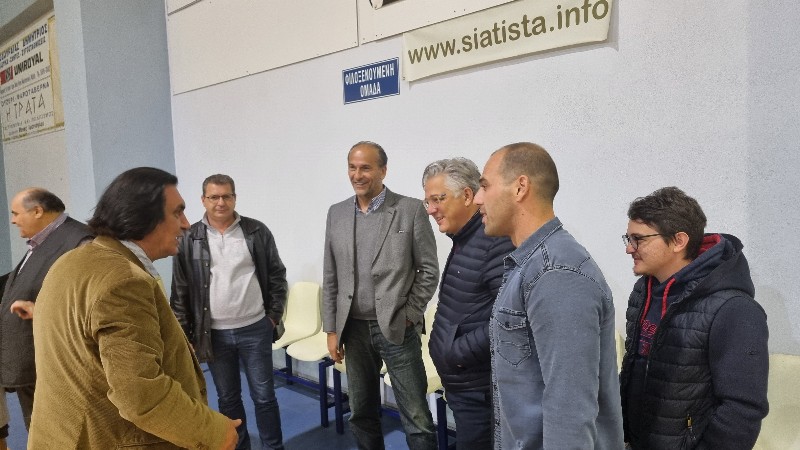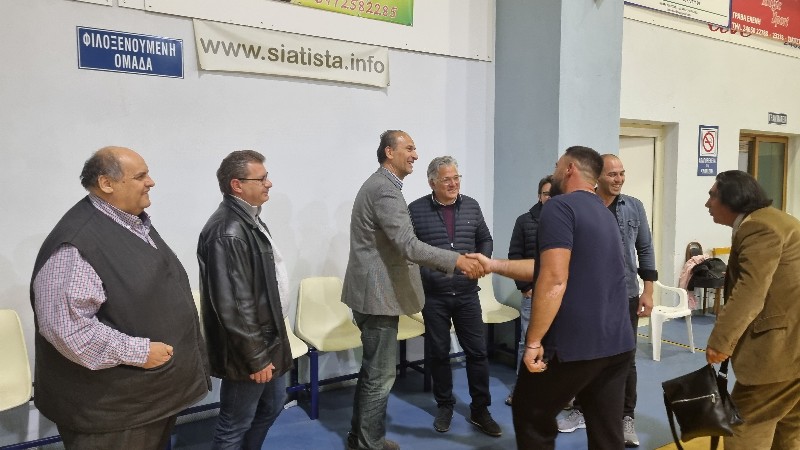 Watch the video of siera fm