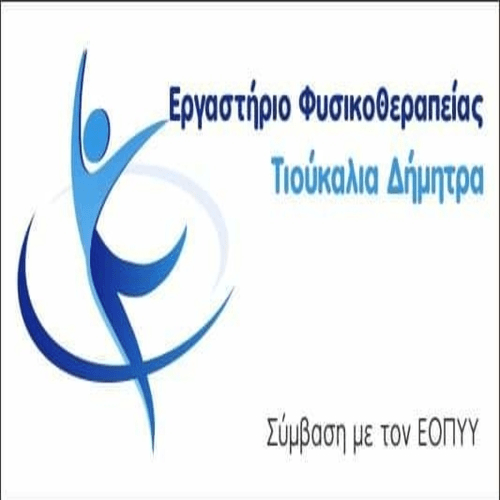 He is in Siatista today, Monday, the prime minister and president of New Democracy Kyriakos Mitsotakis, in order to be "present" at the funeral of the great benefactor Nikolaos Papageorgiou, who passed away in old age 92 years.
The prime minister arrived shortly after 5 in the afternoon to, crowded, metropolitan church of Agios Dimitrios Siatistas, together with his wife Mareva Grabofksi and were received by the mayor of Voios Christos Zeuklis, but also the metropolitan of Sisaniou and Siatistis Athanasios.
They then expressed their condolences to the relatives of the deceased and attended the funeral procession.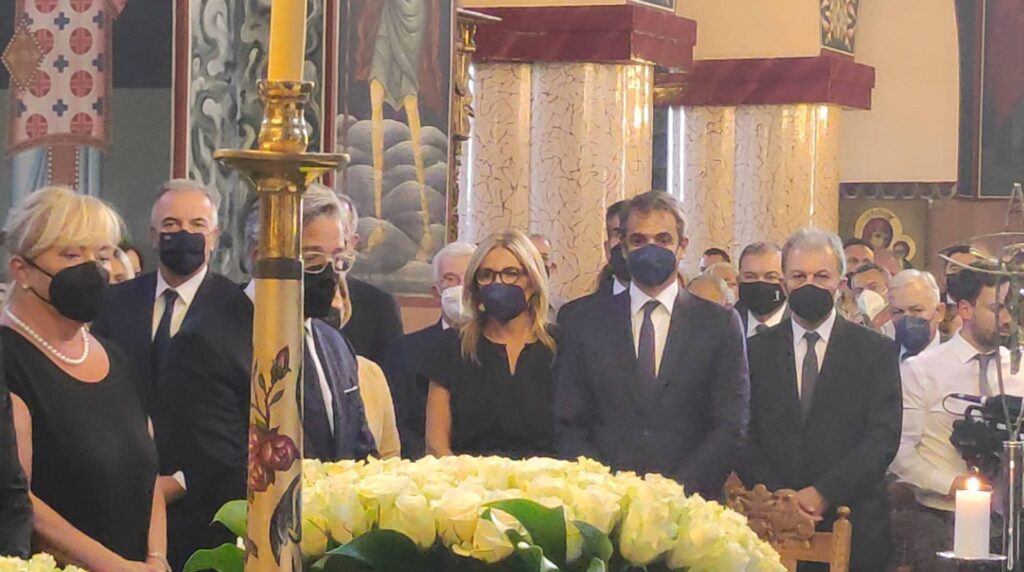 kozanimedia.gr