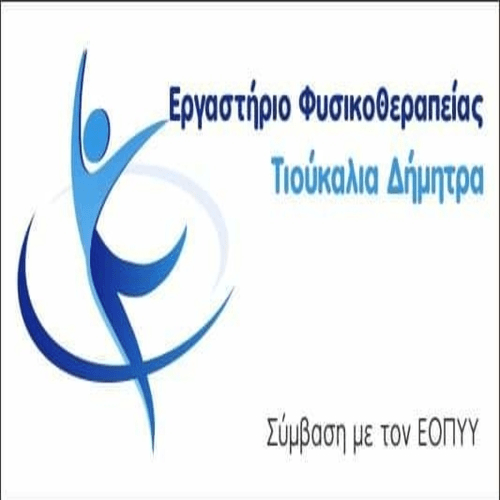 In the foreground the promotion and promotion of the tourist product of the area
He was accompanied by the Deputy Minister of Tourism Sofia Zacharaki, during her visit to the Regional Unit of Kastoria for two days 22 and 23 January 2022, the Head of the Office of the Prime Minister in Thessaloniki Maria Antoniou.
The rich program included successive contacts and meetings with institutional and productive bodies of the place, while the Undersecretary had the opportunity to tour various tourist spots to see up close the wealth of the region.
As stated among others by Mrs.. Antoniou:
"We made it clear that Kastoria can invest in its tourism product creating conditions of prosperity and development. With the flagship of the Byzantine tradition and art, in combination with the other comparative advantages it has, the incomparable natural beauty, the sights, local products, the warm hospitality, we are planning a step- step actions that will highlight the tourist value of the area by attracting visitors from all over the world ".
Already in cooperation with the Ministry of Tourism, the organization of an International Religious Forum is planned in the fall, Pilgrimage and Cultural Tourism in Kastoria.
Target, as Mrs.. Antoniou to communicate inside and outside the borders that tourism is the locomotive of our Greek economy and that it can play a leading role in creating new jobs and boosting local income.
In this direction, initiatives are promoted to accelerate tourism investments throughout the country., utilizing the available financial tools.
Maria Antoniou
Head of the Office of the Prime Minister of Macedonia