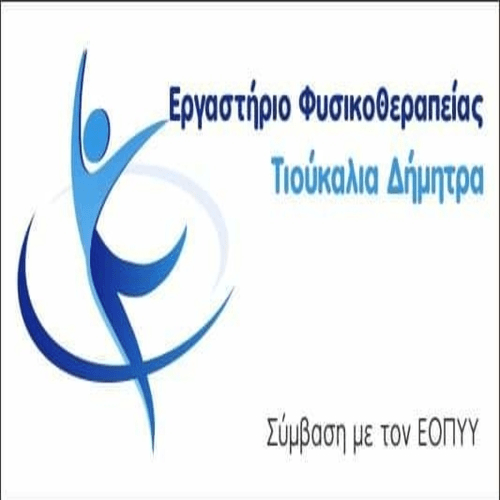 The heart of motorsport beats in Argos Orestiko of the Regional Unit of Kastoria, where the 8th International Rally Greece Offroad Car Race is taking place.
In the area is the Head of the Office of the Prime Minister in Thessaloniki Maria Antoniou together with the Deputy Minister of Sports Lefteris Avgenakis, who embraced and supported the initiative.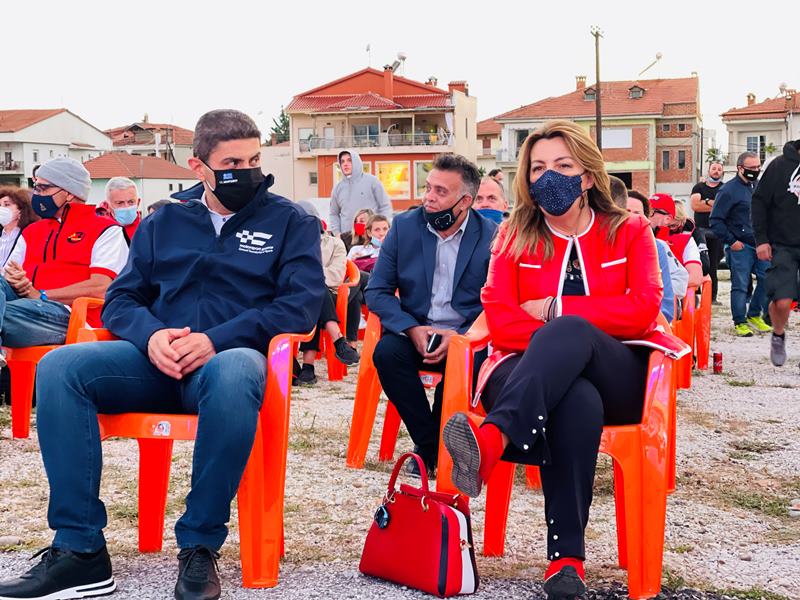 The race, in fact, will be evaluated by the International Automobile Federation (SON) as "Nominated for the FIA ​​European Baja Cup".
With more than 50 entries from Italy, France, England, Israel, Turkey, Bulgaria, Cyprus but also Greece,
Kastoria becomes the focus not only of the Greek but also of the international "offroad" scene.
The participants, hosted in this remote corner of the country, compete on special routes, enjoy the beautiful landscapes of Western Macedonia and promise a unique spectacle.
As stated by Mrs.. Antoniou:
"Our goal is for this fight to be included in the lists of international meetings and to be a factor of economic development of the region.. We support motor sports and wish them a bright future ".