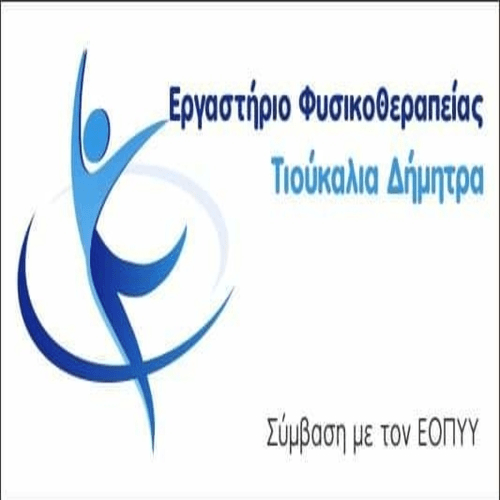 Το παρών στις εκδηλώσεις τιμής και μνήμης για την 103the Anniversary of the Genocide of the Greeks of Pontus, which took place with all formality in the settlement of Elefthero NW of the Municipality of Grevena, έδωσε το πρωί της Πέμπτης 19 May 2022, ανήμερα της Ημέρας Μνήμης της Γενοκτονίας, The Mayor George Dastamanis.
Μετά την τελετή της Επιμνημόσυνης Δέησης – of the Most Reverend Metropolitan of Grevena Mr. David – και της Κατάθεσης Στεφάνων που ακολούθησε, The Mr. Dastamanis επεσήμανε την επιτακτική ανάγκη της περαιτέρω στήριξης της εθνικής μας προσπάθειας για τη διεθνή αναγνώριση της Γενοκτονίας, διατηρώντας στην επικαιρότητα της ιστορίας – as he said – τα αποτρόπαια εγκλήματα των Νεότουρκων σε βάρος του Ποντιακού Ελληνισμού.
In addition, αξίζει να σημειωθεί η ενεργός συμμετοχή του δραστήριου Συλλόγου Γυναικών του χωριού στην υλοποίηση της σημερινής τελετής αφού πέρα από την άψογη οργάνωση, στο τέλος προσέφεραν στους παρευρισκόμενους μια μεγάλη ποικιλία νοστιμότατων ποντιακών εδεσμάτων, really leaving the best impressions.
Ανάλογες εκδηλώσεις τιμής και μνήμης για την Ημέρα Μνήμης της Γενοκτονίας των Ποντίων έλαβαν χώρα σήμερα στις Κοινότητες Βατολάκκου και Κιβωτού όπου τη Δημοτική Αρχή εκπροσώπησαν οι Αντιδήμαρχοι Christos Trigonis and Μάνθος Αδάμος.