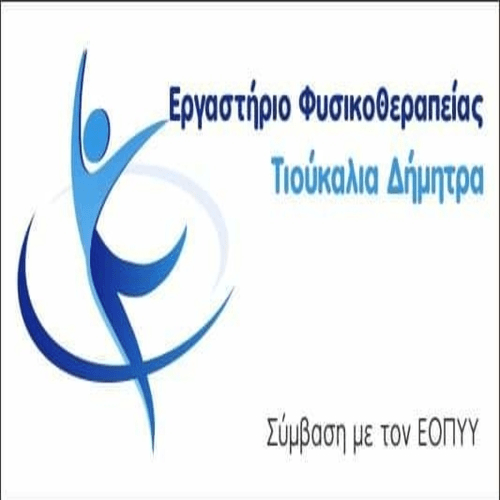 The Mayor of Voio, Christos Zefklis, states that he is impressed, from his presence in the revival of the battle of Rupel.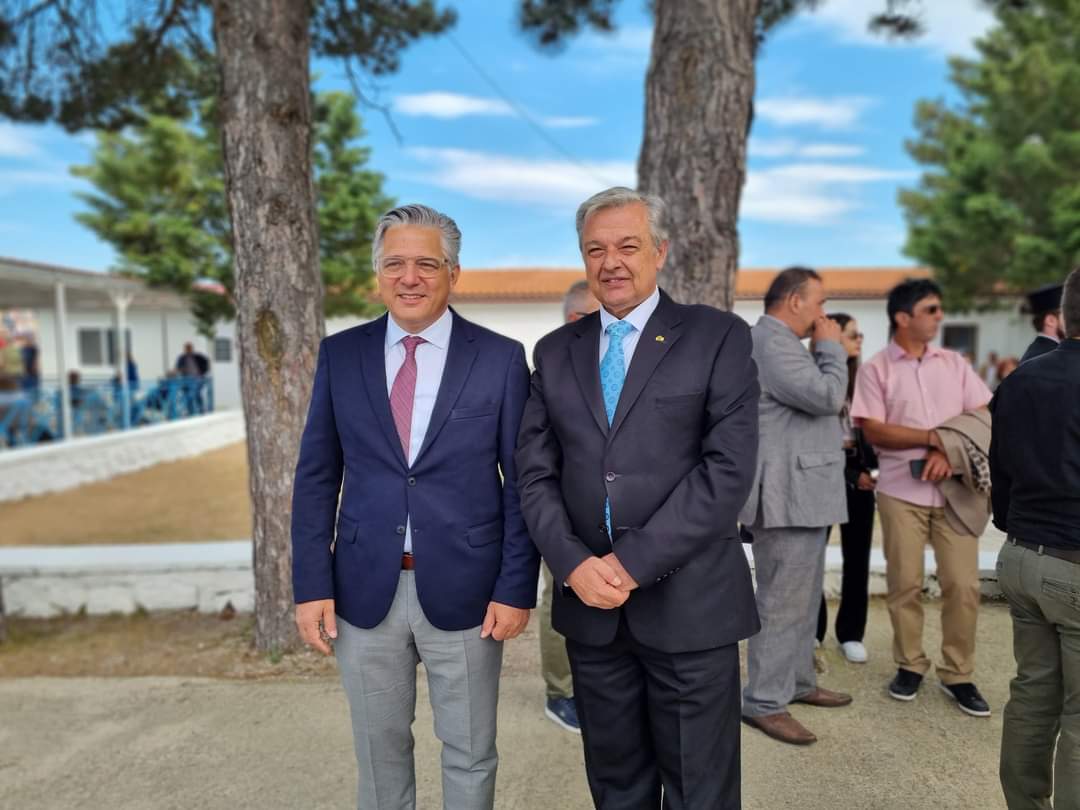 He wrote characteristics
I was today at Fort Rupel invited by my dear friend the Mayor of Sintiki, Foti Domouchtsidis and I watched the revival of the battle that took place 1941 against the German conqueror.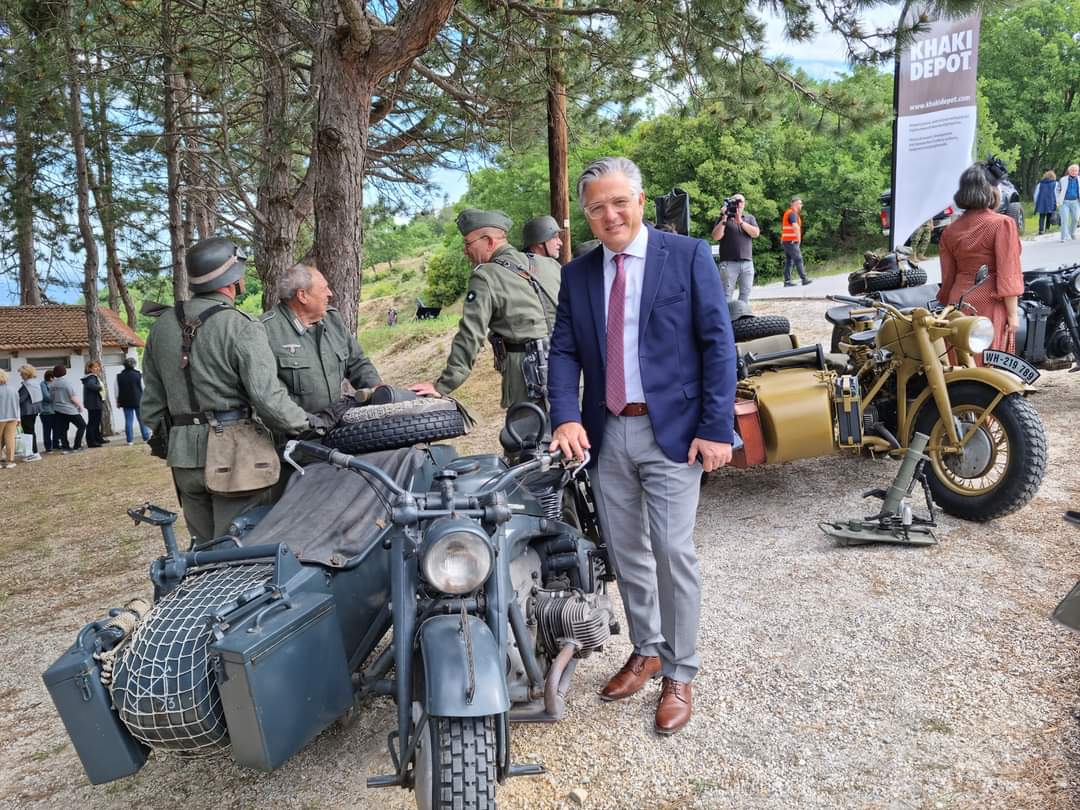 I leave impressed by the events I watched, but also deeply moved, Realizing once again the greatness of the people who selflessly gave all the battles they needed, to be free today.
Congratulations to the mayor for the impeccable organization.