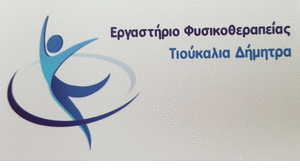 121 samples were taken in yesterday's rapid tests that took place at the entrance of Siatista.
According to his information it would be fm, there were 10 positive samples, with the positivity index being at 8,2%.
According to these results, the estimates are that the dispersion that exists is the one that was estimated based on the latest results they showed 61 cases in 10 days throughout the Municipality, which is not even worrying , but not optimistic either.