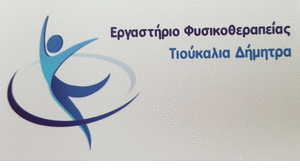 The Governor of Western Macedonia expresses his warm congratulations for the great success of the athletes of the Kozani Nautical Club in the Panhellenic rowing championship held at the Schinias rowing track .
Lapikov Theodoros and Makrygiannis Giorgos won the first place in the category ¨ men's right ¨ under 23 years, while George Makrygiannis also won second place in the Junior Skiff . Stavrianidis Dimitrios and Harisiou Giorgos won second place in the category of two-way teenagers without. The athletes Lapikov Victoria, Makrigianni Lemonia, Lakka Irini and Papadimopoulou Stavroula won the third place in the category ¨quad girls ¨ .
This award highlights our Region at the national level and is the greatest proof, that effort and dedication to goals are rewarded.
Congratulations also to their renowned coaches, the people who support the group but also their families who helped the children in this effort.