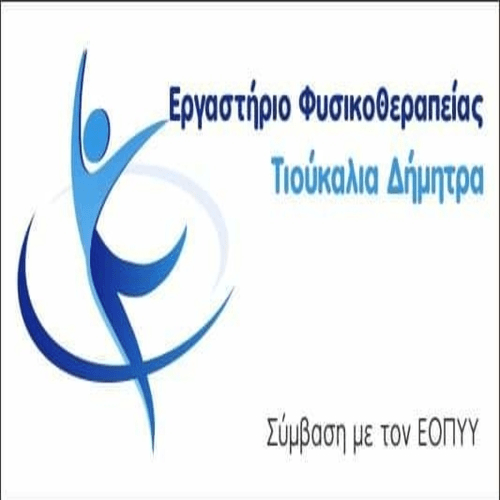 The Mayor, η πρόεδρος και το Δημοτικό Συμβούλιο Κοζάνης εκφράζουν τα ειλικρινή τους συλλυπητήρια στην οικογένεια και τους οικείους του Δημάρχου Γιάννη Παγούνη για την απώλειά τους.
Ο Γιάννης Παγούνης διετέλεσε δήμαρχος Κοζάνης για δύο θητείες από 1.1.1983-31.12.1986 and from 1.1.1987-31.12.1990, while he was elected municipal councilor for a number of years.
Giannis Pagounis was one of the most important personalities in the Local Government of the region, ενώ άφησε παρακαταθήκη σημαντικό έργο για τον τόπο. He has been active and active in the public throughout his life, ενώ πραγματοποιούσε πολιτικές παρεμβάσεις με το δημόσιο λόγο του στα τεκταινόμενα στο Δήμο μας .
Ο Δήμος Κοζάνης θα προβεί σε όλα τα προβλεπόμενα αποτίοντας φόρο τιμής στον εκλιπόντα.