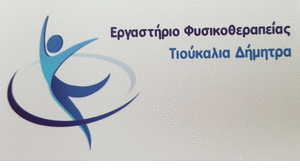 We express our deepest sorrow for the ouster of the Metropolitan of Kastoria Seraphim.
Blessed Seraphim was an enlightened hierarch with a great ecclesiastical, spiritual , social and charitable work and at the same time a friend of Voio.
We had the honor to know him as the guardian of our Diocese and to become part of his spiritual pursuits through his sermons in his frequent appearances in Voio. Warm condolences to his family and to his flock.