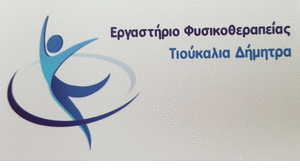 Ο συνδυασμός "Ενεργοί Πολίτες" εκφράζει τη βαθύτατη θλίψη του και τα θερμά του συλλυπητήρια για τον θάνατο του πρωτοπρεσβύτερου και εφημέριου του ναού του Αγίου Νικολάου πατήρ Βασίλειο Βασιλείου.
Ήταν ένας άνθρωπος με ήθος και με αγάπη για τον πλησίον του.
We will remember him forever for his contribution to his flock and to our society.
God rest him. Strength and courage to his family.