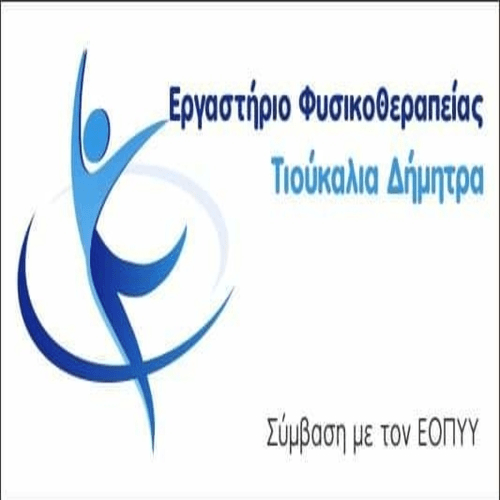 The General Regional Police Directorate of Western Macedonia, aiming to avoid theft, κατά τη διάρκεια των διακοπών του Πάσχα, advises citizens on the following :
Before you leave your home:
Ασφαλίστε καλά τις πόρτες και τα παράθυρα του σπιτιού σας με κάθε διαθέσιμο μέσο ασφαλείας

.

Ενεργοποιείστε το σύστημα συναγερμού

.

Μην τοποθετείτε αντικλείδια σε μέρη που μπορούν να εντοπίσουν οι διαρρήκτες

(pots,

πατάκια

,

γραμματοκιβώτια

).

Μην αφήνετε σε κοινόχρηστους χώρους ή στον κήπο αντικείμενα που διευκολύνουν την αναρρίχηση επίδοξων κλεφτών

(

σκάλες

,

βαρέλια κτλ

).

Μην αφήνετε σημειώματα έξω από την πόρτα ή μήνυμα στον αυτόματο τηλεφωνητή που να γνωστοποιούν ότι απουσιάζετε

.

Μην αφήνετε γραμματοκιβώτια υπερπλήρη από έντυπα και περιοδικά στο κεφαλόσκαλο

.

Είναι «κράχτες» της απουσίας σας

.

Μην κοινοποιείται την απουσία σας

, on social media.

Ζητήστε από πρόσωπο εμπιστοσύνης σας ν

'

ανοίγει τα παντζούρια του σπιτιού σας κάπου – κάπου

,

να βάζει μουσική και να αδειάζει το γραμματοκιβώτιό σας από την αλληλογραφία

.

Μην αφήνετε στο σπίτι σας μεγάλα χρηματικά ποσά ή αντικείμενα αξίας

.

Σε περίπτωση που ενημερωθείτε από γείτονες

,

φιλικά ή συγγενικά σας πρόσωπα ότι παρατηρούν κάτι ύποπτο στο σπίτι σας µη διστάσετε να ειδοποιήσετε το

"100"

ή το Αστυνομικό Τμήμα της περιοχής σας

.

Σε περίπτωση κλοπής ειδοποιήστε το

"100"

ή το Τμήμα Ασφάλειας της περιοχής σας

.
Στη διασκέδαση:
Στην διασκέδασή σας σε bar – καφετερίες – εστιατόρια – υπαίθριους χώρους

,

μην αφήνετε ποτέ το πορτοφόλι

,

το κινητό

,

τα κλειδιά σας έκθετα επάνω σε τραπέζι

,

καθώς και τη ζακέτα ή το σακάκι σας

,

την τσάντα ή το τσαντάκι μέσης επάνω σε διπλανά καθίσματα ή κρεμασμένα σε αυτά

.
ΝΑ ΘΥΜΑΣΤΕ
Εάν χάσετε ή σας έχουν κλέψει οτιδήποτε ή εάν ο χώρος που διαμένετε έχει παραβιασθεί, να ενημερώσετε αμέσως την Αστυνομία (100).
ΚΑΛΟ ΠΑΣΧΑ!