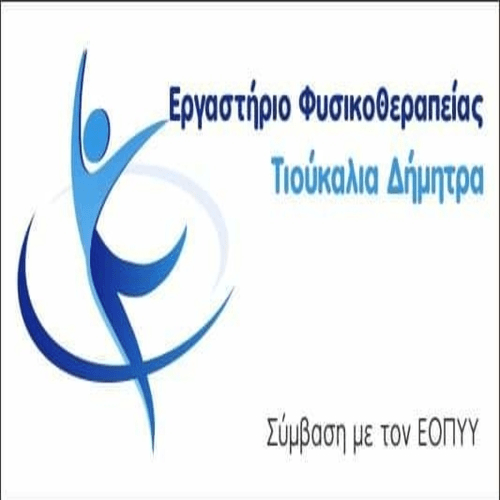 Ο Δήμος Βοΐου θα συμμετέχει στην Έκθεση «Ελλάδος Γεύση» η οποία θα διεξαχθεί στο Εκθεσιακό Κέντρο Περιστερίου από

10 to 13 May 2018,

σε περίπτερο της ΠΕΔ Δυτικής Μακεδονίας

.

Η Έκθεση «Ελλάδος Γεύση» στοχεύει στην προβολή της ολοκληρωμένης εικόνας της Ελλάδας μέσω της γαστρονομίας, του τουρισμού και του πολιτισμού. Οι Δήμοι με τη φυσική τους παρουσία θα έχουν τη δυνατότητα να προωθήσουν άμεσα τον τουρισμό και τον πολιτισμό της περιοχής τους και έμμεσα την παραγωγικότητα, φιλοξενώντας τα προϊόντα των παραγωγών που δραστηριοποιούνται στην περιοχή τους.
Μέσα από τη συμμετοχή του στην έκθεση αυτή, θα προβληθεί η ευρύτερη περιοχή του Βοΐου ως τουριστικός προορισμός και τα εκλεκτά προϊόντα του Βοΐου.

For that reason, όσοι παραγωγοί, επιχειρηματίες και επαγγελματίες τουρισμού του Δήμου ενδιαφέρονται να προβληθούν μέσα από το περίπτερο του Δήμου καλούνται να δηλώσουν τη συμμετοχή στο γραφείο Δημάρχου, working days and hours, το συντομότερο δυνατό.

Δηλώσεις συμμετοχής και πληροφορίες στο τηλέφωνο 24653 50102, γραμματεία Δημάρχου.