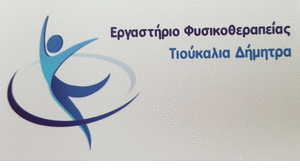 In the 4the Electrification Conference, co-organized online by the Hellenic Society of Energy Economy and Insider.gr, The Deputy Regional Minister of Energy participated as a speaker, Infrastructure & Environment, Kalliopi Kyriakidou.
Specifically, he participated in the panel together with Maria Spyraki, MEP SW, Fernando Kalligas, Head of Corporate Affairs and Management Office, DESFA, on the subject of Hybrid Technology and Alternative Fuels. The coordination was by Kon. Σφετσιώρης, Circular Consultant, Member of the Committee for the Development of a National Hydrogen Strategy.
Στην ομιλία της η κα Κυριακίδου ανέπτυξε τον ενεργειακό χαρακτήρα της Περιφέρειας,. made special reference to design in relation to the development of hydrogen technologies and specifically referred to project White Dragon a very important and innovative of the Regional Governor George Kasapidis. Finally, the benefits to the local community and economy from the development of the planned natural gas and hydrogen infrastructure were analyzed..
In this section they were also analyzed by Ms. Spyraki and Mr.. Kalliga the following issues:
The European Hydrogen Strategy and the next day in Greece and the EU.
The contribution of alternative fuels to the energy transition of lignite areas.
The development of alternative fuel infrastructure in Greece and the necessary regulatory framework.