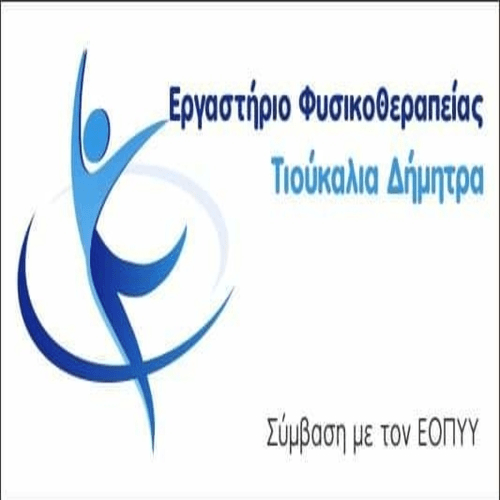 They discussed the current situation on the public health front during their meeting, the mayor of Kozani, Λάζαρος Μαλούτας με τον αντιπεριφερειάρχη Δημόσιας Υγείας, Γιώργο Μαργαρίτη, at noon on Tuesday 30 November, at the town hall.
Στη συνάντηση παρέστησαν και οι γιατροί Στάθης Κουλούρης (cardiologist) και Πέτρος Πινίδης (γυναικολόγος).
Mr.. Μαργαρίτης ενημέρωσε το δήμαρχο Κοζάνης για τις πρωτοβουλίες που έχει αναλάβει η Περιφέρεια Δυτικής Μακεδονίας αναφορικά με τα ζητήματα της υγείας (επέκταση «Μαμάτσειου», προμήθεια αυτόματων απινιδωτών κ.ά.).
For his part, Mr., Μαλούτας ενημέρωσε τον αντιπεριφερειάρχη Υγείας για την πρωτοβουλία του Δήμου Κοζάνης σχετικά με την εκπόνηση μελέτης σκοπιμότητας για τη δημιουργία ενός νοσοκομείου στον κόμβο της Εγνατίας, in the context of the redesign and upgrade of the health services of Western Macedonia.
Η συζήτηση πραγματοποιήθηκε σε πολύ καλό κλίμα, με τις δύο πλευρές να δεσμεύονται για αγαστή συνεργασία σε θέματα που αφορούν την προαγωγή της δημόσιας υγείας.