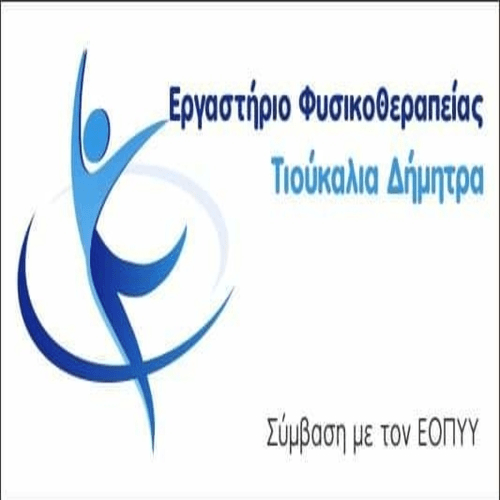 The promotion of green transport occupied the meeting he had on Monday 18 January 2022, the Deputy Minister of Infrastructure and Transport, responsible for Transport, K. Michalis Papadopoulos with the Mayor of Papagou - Cholargos and President of the Institute of Local Government and. Elias Apostolopoulos.
Mr.. Papadopoulos informed Mr.. Apostolopoulos on the Ministry's policy in the fields of promoting e-mobility and alternative modes of transport and overall on the strategy related to green transport, while the contribution of the Municipalities to this new reality was discussed.
also, discussed the development of charging points for Electric Vehicles and the financial tools for the transition to the new era in the field of transport.
In addition, the Mayor of Papagou - Cholargos informed Mr.. Papadopoulos that the Municipality will soon submit to the competent services a proposal for the updating of the permit and the reorganization of the municipal transport Papagou - Holargos.