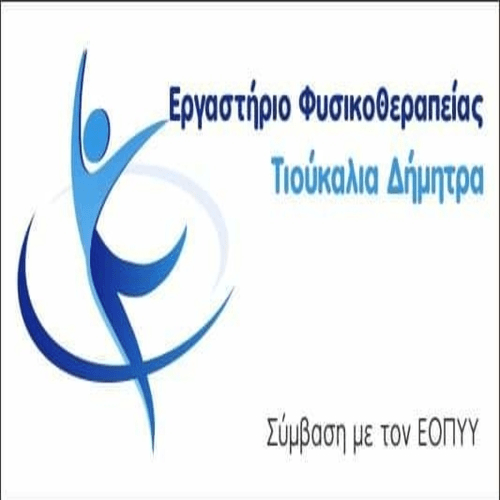 The financial committee of the Municipality of Voio meets on Tuesday 31 May 2022, at the City Hall of the Municipality of Voio, in Siatista, at 09:00, with 12 issues
TOPICS FOR DISCUSSION
Έγκριση Ταμιακού Απολογισμού εσόδων – εξόδων του Δήμου Βοΐου οικονομικού έτους

2021.
Approval of specialization of code numbers of budget expenditures of the Municipality of Voio for the year 2022.
Refund as unduly paid
Approval of the transfer of the Mayor and Deputy Mayor abroad for the three-day events in Thessaloniki in the context of the strengthening of the tourist brand name of Voio, with the simultaneous promotion of its cultural heritage and the products of the region.
Acceptance of donation of products from the Public Benefit Foundation under the name: "Michael and Alexandras Koukoulidou Foundation" for the social Grocery of the Municipality of Voio.
Approval of no. 12/2022 decision of DI.K.E.VO on the subject: "Reform (2the) Budget 2022 of DIKEVO ».
Determination of positions for religious-anniversary celebrations- events of the municipality of Voio (relative. the no 286/2018 decision of the Municipal Council with which the regulation of the operation of religious - anniversary fairs and other).
Purchase of an empty kiosk canopy due to a kiosk position shift
Renewal of a lawyer's contract for the provision of support services for unaccompanied minors for the Unaccompanied Minors Structure in Pentalofos.
Approval of a study and determination of the manner of execution of the project: "MAINTENANCE OF PRIMARY SCHOOL VALLEY"
Approval of the minutes I of the open tender through ESIDIS for the selection of the contractor for the construction of the project: «COURT 5X5 AVGERINOU» (Α / Α: 188467) - Rejection of offer.
Approval of Minutes II (verification of temporary contractor documents – Auction) of the e-tender committee of the project: «LANDSCAPE FOR SPORTS ACTIVITIES IN NEAPOLI - Construction of a tennis court (tennis)» (Α / Α: 186943) – Award of the contract.
THE PRESIDENT OF ECONOMIC COMMITTEE
ZEYKLIS CHRISTOS
NORTHERN MAYOR