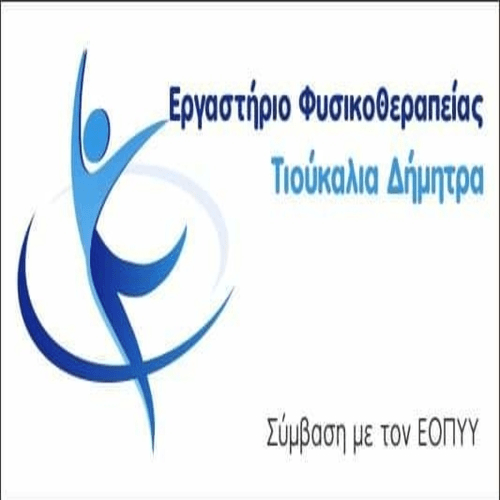 They were confiscated -1.100- grams of raw cannabis
They were arrested yesterday, (02-08-2017) in the afternoon in the area of ​​Kozani, από αστυνομικούς της Ομάδας Δίωξης Ναρκωτικών και της Ομάδας Πρόληψης Καταστολής Εγκληματικότητας (Ο.Π.Κ.Ε.) of the Kozani Security Department, two (2) natives, 26 and 27 years, για κατοχή ναρκωτικών.
Specifically, σε έλεγχο που πραγματοποιήθηκε από τους προαναφερόμενους αστυνομικούς σε Ι.Χ.Ε. αυτοκίνητο στο οποίο επέβαιναν οι ανωτέρω ημεδαποί, βρέθηκε σε ειδική θήκη στο χώρο αποσκευών του οχήματος επιμελώς κρυμμένη σε νάιλον συσκευασία, ποσότητα ακατέργαστης κάνναβης βάρους ενός (1) κιλού και εκατό (100) grams.
Ανωτέρω ποσότητα κάνναβης και δύο (2) κινητά τηλέφωνα κατασχέθηκαν.
The Kozani Security Department is conducting a preliminary investigation into the case, while those arrested will be taken to Mr.. Public Prosecutor of Kozani.