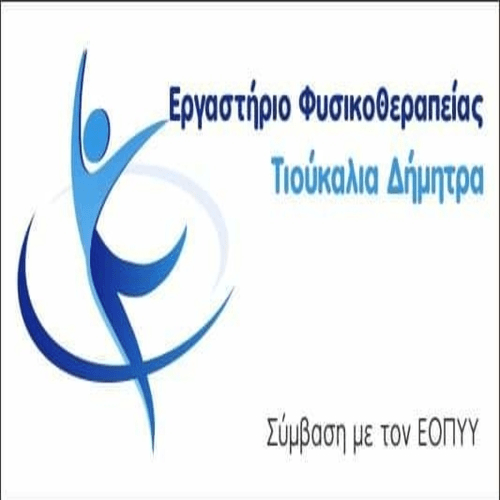 Σε βάρος του ενός εκκρεμούσε καταδικαστική απόφαση
Yesterday (17-08-2017) in the morning in an area of ​​Kozani, αστυνομικοί του Αστυνομικού Τμήματος Βοΐου, arrested two (2) υπηκόους Αλβανίας, 31 and 52 years, μη νόμιμους μετανάστες για κατοχή αδασμολόγητου καπνού.
Specifically, μετά από έλεγχο που πραγματοποιήθηκε στους ανωτέρω βρέθηκαν στην κατοχή τους και κατασχέθηκαν ποσότητες αδασμολόγητου καπνού, βάρους τριακοσίων δέκα πέντε (315) grams.
Επίσης σε βάρος του 31χρονου εκκρεμούσε απόφαση του Μονομελούς Πλημμελειοδικείου Γρεβενών, με την οποία καταδικάστηκε σε ποινή φυλάκισης δέκα (10) μηνών και χρηματική ποινή τριών χιλιάδων (3.000) for violating the legislation on foreigners.
Προανάκριση ενεργεί το Τμήμα Διαχείρισης Μετανάστευσης Βοΐου, while those arrested will be taken to Mr.. Public Prosecutor of Kozani.