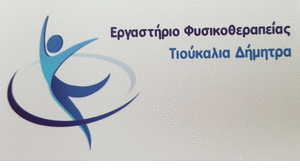 They were arrested yesterday (19-01-2021) in the afternoon in Kozani, by police officers of the Eordea Security Department, two natives, 41 and 42 years, for cocaine trafficking.
Specifically, after proper use of data, The 41-year-old was arrested by the above police yesterday afternoon in Kozani, to receive a folder from a warehouse, in order to hand him over to the 42-year-old and to a check that was carried out, The envelope was found to contain a quantity of cocaine, net weight -20- grams, which was confiscated.
Subsequently, a search was conducted at his home, during which a quantity of raw hemp was found and confiscated, net weight -5- grams, while the 42-year-old was later arrested.
The Eordea Security Department is conducting a preliminary investigation into the case, ενώ οι συλληφθέντες θα οδηγηθούν στον κ. Kozani Court of First Instance Prosecutor.