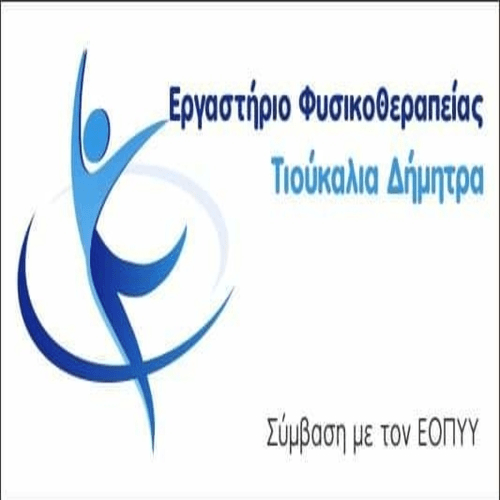 They were arrested yesterday (07-06-2022) in the morning, in a forest area of ​​Kastoria, by police officers of the Mesopotamia Border Guard Department of Kastoria two (2) foreigners, age 69 and 63 years, για παράβαση δασικής νομοθεσίας και περί αλλοδαπών.
Specifically, as part of coordinated police action to combat cross-border crime and poaching, as well as the protection of the natural environment, police found in a mountainous forest area of ​​Kastoria,έναν 69χρονο αλλοδαπό και μία 63χρονη αλλοδαπή, να έχουν εισέλθει παράνομα στη χώρα και να έχουν προβεί στην υλοτόμηση ξυλείας δρυός -0,5- κυβικού μέτρου από δημόσια δασική έκταση, without the permission of the competent Forest Service, ενώ στην κατοχή τους βρέθηκαν και κατασχέθηκαν ένα άλογο και ένα τσεκούρι.
Προανάκριση για την υπόθεση ενήργησε το Τμήμα Συνοριακής Φύλαξης Μεσοποταμίας Καστοριάς, while those arrested with case against them, were led to Mrs.. Public Prosecutor of Kastoria.