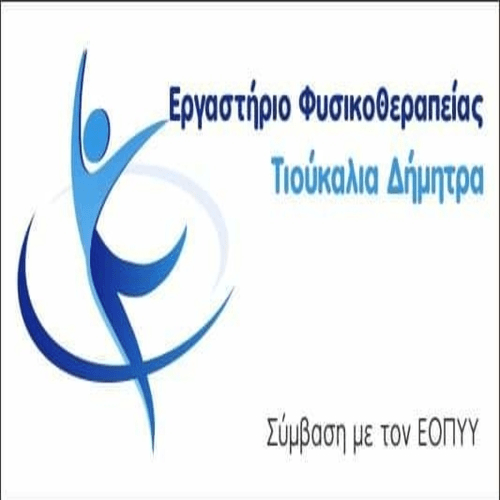 They were arrested yesterday (02-12-2021) in the afternoon in the area of ​​Grevena, by police officers from the Grevena Security Department, two (2) foreigners, age 30 and 18 years, for drug possession.
Specifically, following an inspection carried out on the above by the aforementioned police officers, found in their possession a small amount of raw hemp, which was confiscated.
Preliminary investigation of the case was carried out by the Security Department of Grevena, while the case against them, submitted to Mr. Prosecutor of the Court of First Instance of Grevena.