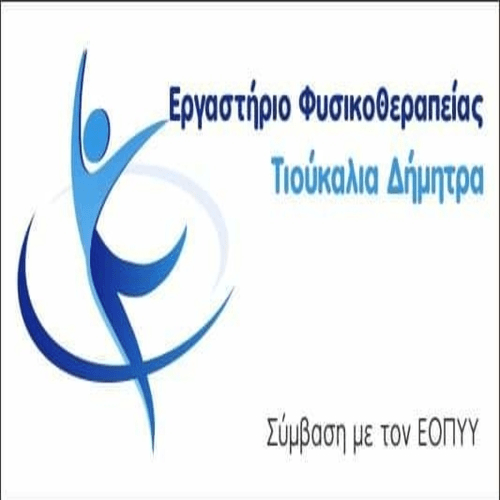 Συνελήφθησαν την

16-06-2018

από αστυνομικούς του Τμήματος Ασφάλειας Εορδαίας τρεις

(3) natives,

δύο άνδρες

19 and 52 years old and a woman 24 years, for theft.

particularly, μεσημβρινές ώρες προχθές σε περιοχή της Πτολεμαΐδας οι προαναφερόμενοι αφαίρεσαν από κοινού μεταλλικά αντικείμενα από προαύλιο χώρο αγροκτήματος, ιδιοκτησίας 57χρονου ημεδαπού.

Συνεχιζόμενης της έρευνας βρέθηκε από τους αστυνομικούς μέρος των αφαιρεθέντων αντικειμένων, το οποίο κατασχέθηκε και αποδόθηκε στον ιδιοκτήτη του.

Preliminary investigation is being carried out by the Eordaia Security Department, ενώ εξετάζεται η συμμετοχή των ανωτέρω και σε άλλες παρόμοιες αξιόποινες πράξεις.

The arrested were taken to Mr.. Kozani Court of First Instance Prosecutor.