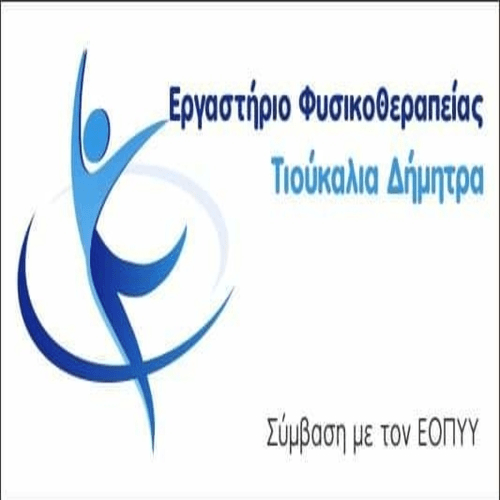 He was arrested yesterday (08-07-2022) at night in an area of ​​Kastoria, by police officers of the Cross-Border Crime Fighting Team (Ο.Π.Δ.Ε.) of the Department of Border Guard of Mesopotamia, 21time foreigner, για μεταφορά και διευκόλυνση παράνομης εξόδου από τη χώρα τεσσάρων (4) foreigners.
particularly, in the context of targeted police checks to identify persons involved in the illegal trafficking of foreigners, was located by the aforementioned police officers. αυτοκίνητο με οδηγό τον 21χρονο, who did not comply with a police stop sign, but developed speed to avoid control. After a coordinated police operation, ακινητοποιήθηκε το ανωτέρω όχημα, σε περιοχή της Καστοριάς και συνελήφθη ο ανωτέρω οδηγός.
As the research showed, ο 21χρονος, who lacked a driving license, for a fee, διευκόλυνε την παράνομη έξοδο από τη χώρα, four (4) foreigners, age from 18 to 26 years, who had entered the country illegally and lacked travel documents.
They were confiscated, the above I.X.E.. car used for transport, 4 mobile phones and 5 SIM cards.
Preliminary investigation for the case was carried out by the Border Guard Department of Mesopotamia, ενώ ο 21χρονος με τη δικογραφία κακουργηματικού χαρακτήρα που σχηματίσθηκε σε βάρος του, led to Mrs.. Public Prosecutor of Kastoria.