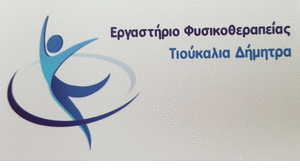 He was arrested the day before yesterday (20-01-2021) in the afternoon in Kozani, by police officers of the Kozani Security Department, 32time alien for theft.
Specifically, the evening hours of the previous day, ο 32χρονος παραβίασε παράθυρο διαμερίσματος ημεδαπού στην Κοζάνη και αφού εισήλθε εντός αυτού, αφαίρεσε διάφορα αντικείμενα, total value approximately -900- euro, μέρος των οποίων ανευρέθηκαν και αφού κατασχέθηκαν, αποδόθηκαν στον ιδιοκτήτη τους.
The arrested person was taken to Mrs.. Public Prosecutor of Kozani, ενώ προανάκριση ενήργησε το Τμήμα Ασφάλειας Κοζάνης.