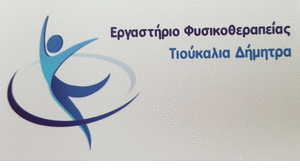 They were confiscated -109- πακέτα τσιγάρα και -15- πακέτα καπνού
He was arrested yesterday, (27-09-2017) in the morning in Ptolemaida, by police officers of the Crime Prevention Prevention Team (Ο.Π.Κ.Ε) of the Kozani Security Department, 41χρονος υπήκοος Πακιστάν για λαθρεμπορία.
Specifically, μετά από έλεγχο που πραγματοποιήθηκε στον 41χρονο και σε έρευνα στην οικία του στην Πτολεμαΐδα, were found in his possession and confiscated -15- πακέτα καπνού, total weight -750- grams and -109- πακέτα τσιγάρα, τα οποία δεν έφεραν την απαιτούμενη από το Νόμο ενδεικτική ταινία ασφαλείας του Υπουργείου Οικονομικών.
The Eordea Security Department is conducting a preliminary investigation into the case, while the arrested person will be taken to Mr.. Public Prosecutor of Kozani.