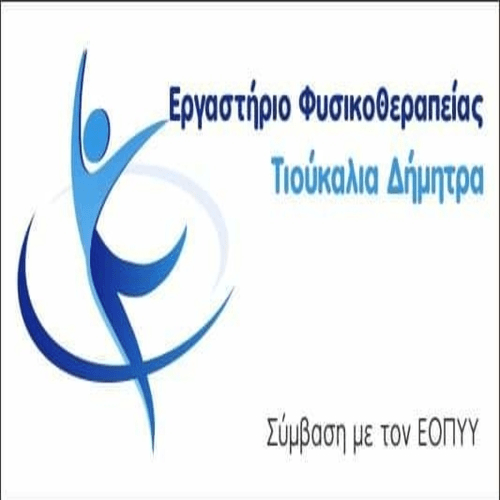 He was arrested yesterday (23-05-2018) in the morning in an area of ​​Kastoria, by police officers of the Cross-Border Crime Fighting Team (Ο.Π.Δ.Ε.) of the Department of Border Guard of Mesopotamia Kastoria, 45time citizen of albania, for breach of customs code legislation.
Specifically, after an inspection carried out in a car. αυτοκίνητο που οδηγούσε ο ανωτέρω, βρέθηκαν και κατασχέθηκαν δεκαπέντε (15) συσκευασίες που περιείχαν καπνό συνολικού βάρους, seven (7) κιλών και εννιακοσίων δέκα (910) γραμμάριων, οι οποίες δεν έφεραν την ενδεικτική ταινία φόρου κατανάλωσης.
Προανάκριση ενεργεί η Υποδιεύθυνση Ασφάλειας Καστοριάς, ενώ ο συλληφθείς οδηγήθηκε στην κα. Public Prosecutor of Kastoria.