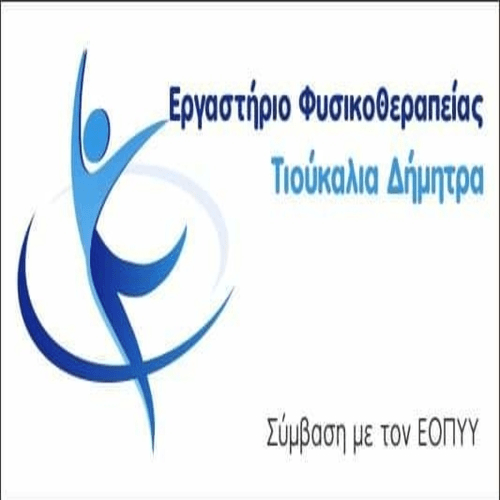 – Άμεση Στήριξη σε ανθρώπους με επιχειρηματικές ιδέες από την Περιφερειακή Αρχή
The Region of Western Macedonia in collaboration with the Laboratory of Investment Applications (ΕΦΕΦΑ) of the National and Kapodistrian University of Athens, conducts the Applied Educational Program entitled "Entrepreneurship and Creative Actions", thus recognizing, the critical and important role that the Hellenic University plays in promoting the innovation and extroversion of the Greek economy.
Specifically, the specialized training program is addressed to people from the Region of Western Macedonia with an interest in issues related to entrepreneurship and starting a business.. The Program offers support and know-how to people with business ideas.
The duration of the program is 98 hours (50 teaching hours, 44 counseling hours, and 4 hours preparing business plan presentation). The Program starts on Friday 3 June 2022 and the lessons will be completed 9 July 2022 while the business plan consulting will be completed in October 2022. Classes are held live every Friday (3pm-8pm) and Saturday (10πμ-3μμ) in the hall of the Technical Chamber of Kozani. The counseling training will be done ex' distance.
Participants acquire basic supplies for organizing and managing a business through a specific training process to develop skills, skills, but also confidence in taking business initiatives. Through the counseling training provided, the participants will be able to gradually develop their business plan for the development of an activity. (business plan).
The speakers are experienced academics and market executives. Upon successful completion of the Program, participants will receive a Certificate of Training from KEDIVIM of EKPA.
Applications are accepted until the 20 May 2022
Δεν υπάρχει οικονομική επιβάρυνση για τους συμμετέχοντες
For more information you can contact the Office of the Deputy Regional Head of Youth, Αθλητισμού και Πολιτισμού Όλγας Πουταχίδου
telephones: 2461351266 , 6945833657
e-mail: [email protected]