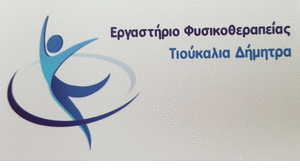 The D.E.Y.A.. Voio continues the maintenance and cleaning works of the Water Supply Network which started on Monday 14/9 and are expected to continue next week.
Maintenance and cleaning work concerns tanks, pumping stations and intermediate stations of the central water supply network, and as a result, short interruptions in the water supply of the settlements are expected and possible turbidity in the network water.
In any case, the restoration will be immediate as it is a regular work on the network.
We ask consumers for their understanding.