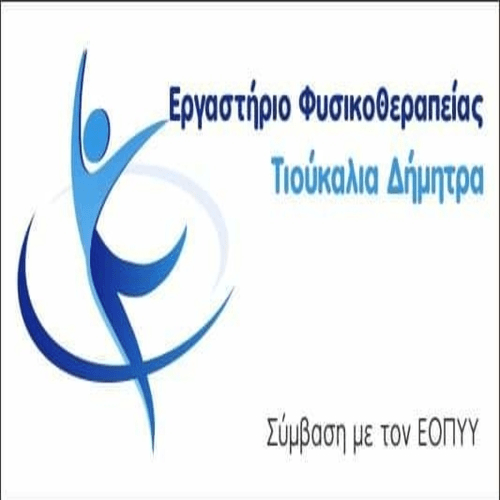 "The Prime Minister 's visit to Western Macedonia was accompanied by the well - known announcements about" de-lignification "and" green fair transition ", when it is now obvious that this policy only brings misery and unemployment to the people of the region, while being responsible for the very expensive electricity and energy poverty that affects the people as a whole.
Because the visit of the Prime Minister was far from the real problems and anxieties, chose to respond to the people protesting with police repression, MAT and chemicals.
The "new productive model" envisioned for Western Macedonia is made from the same old materials of the capitalist path of development and commercialization of the good of energy, that have led to the current situation, in order to open new fields of "green" profitability in a few business groups.
The people of the region can and must stand up to this policy and claim to live according to the possibilities of the time and their modern needs..
Only the people can save the people, walking the path of overthrow ".