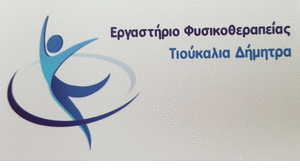 He was arrested today (10-01-2021) in the early morning hours in Kastoria, by police officers of the Crime Prevention and Suppression Team (Ο.Π.Κ.Ε.) και του Τμήματος Δίωξης Ναρκωτικών της Υποδιεύθυνσης Ασφάλειας Καστοριάς, 25time foreigner, for breach of drug and weapons legislation.
particularly, έπειτα από έλεγχο που πραγματοποιήθηκε από τους προαναφερόμενους αστυνομικούς στον ανωτέρω, βρέθηκαν στην κατοχή του και κατασχέθηκαν μικροποσότητα ακατέργαστης κάνναβης, ένας τρίφτης με υπολείμματα κάνναβης και δύο μαχαίρια.
The Kastoria Security Sub-Directorate is conducting a preliminary investigation into the case.