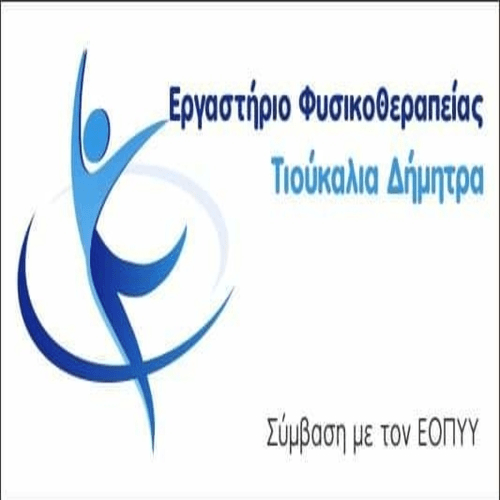 Συνελήφθη 45χρονος ημεδαπός στην Κρυσταλλοπηγή Φλώρινας για προώθηση μη νόμιμων μεταναστών στο εσωτερικό της χώρας
He was arrested today (01-11-2017) πρώτες πρωινές ώρες στην Κρυσταλλοπηγή Φλώρινας, από αστυνομικούς του Τμήματος Συνοριακής Φύλαξης Κρυσταλλοπηγής 45χρονος ημεδαπός, ο οποίος προωθούσε στο εσωτερικό της χώρας τέσσερις (4) υπηκόους Αλβανίας, μη νόμιμους μετανάστες.
particularly, κατά τη διάρκεια αστυνομικής επιχείρησης στην Κρυσταλλοπηγή Φλώρινας, εντοπίστηκε Δ.Χ.Ε. αυτοκίνητο που οδηγούσε ο 45χρονος και στο οποίο επέβαιναν τέσσερις (4) nationals of Albania, 21, 23, 25 and 26 ετών που είχαν εισέλθει προηγουμένως παράνομα στη χώρα και ο 45χρονος τους προωθούσε στο εσωτερικό της χώρας έναντι χρηματικής αμοιβής.
Κατασχέθηκαν το παραπάνω όχημα, the amount of money -280- euros and -4- mobile phones.
Προανάκριση ενεργεί το Τμήμα Συνοριακής Φύλαξης Κρυσταλλοπηγής, while the συλληφθέντες θα οδηγηθούν στον κ. Public Prosecutor of Kastoria.