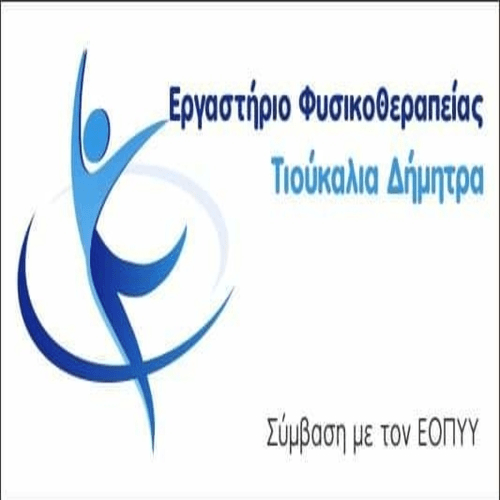 They had collected from the area of ​​Grammos Kastoria a quantity of aromatic-therapeutic plant, total weight 28 kilos and 300 grams
They were arrested yesterday (23-05-2022) in the morning, in the area of ​​Kastoria, following an organized operation by police officers of the Border Guard Department of Nestori, Kastoria, three (3) foreigners, age 56, 54 and 42 years for violations of forest and alien legislation.
Specifically, in the context of ongoing police actions to combat cross-border crime and protect the natural environment, the aforementioned police officers, following an organized operation, located in an area of ​​Grammos Kastoria above, to have entered the country illegally and to have collected a quantity of aromatic-medicinal plant, a total weight of twenty-eight (28) kilos and three hundred (300) grams, in order to export it for sale in their own country.
Preliminary investigation was carried out by the Nestorio Kastoria Police Department, while the case against them, will be submitted to Ms.. Public Prosecutor of Kastoria.