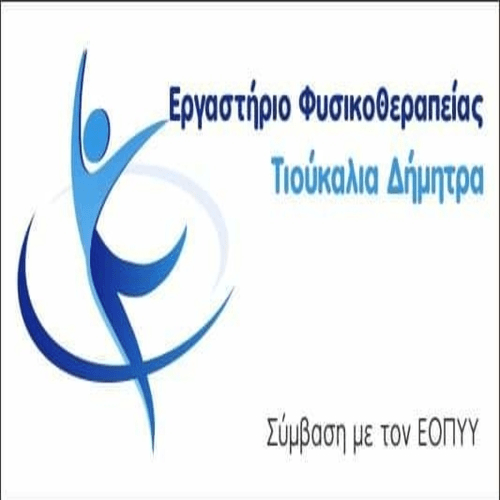 He was arrested yesterday (27-05-2022) in the morning in an area of ​​Florina, by police officers of the Krystallopigi Border Guard Department of Florina, in collaboration with police officers of the Passport Control Department of Krystallopigi, Florina, 23time foreigner,
because a European Arrest Warrant was pending against him, για τα αδικήματα της απόπειρας ανθρωποκτονίας και σοβαρών σωματικών βλαβών.
The arrested person will be taken to Mr.. Prosecutor of the Appellate Court of Western Macedonia.