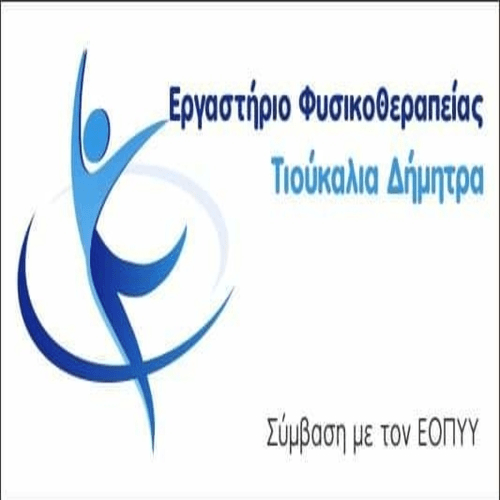 They were confiscated -1.299- grams of raw cannabis
Yesterday (11-01-2018) at noon in Kozani, police officers of the Drug Prosecution Team of the Eordea Security Department, συνέλαβαν 37χρονο ημεδαπό για κατοχή ναρκωτικών ουσιών.
particularly, μετά από κατάλληλη αξιοποίηση στοιχείων πραγματοποιήθηκε έλεγχος, στον 37χρονο οδηγό και ιδιοκτήτη Ι.Χ.Ε. αυτοκινήτου και στην κατοχή του βρέθηκαν, -3,3- γραμμάρια ακατέργαστης κάνναβης τα οποία και κατασχέθηκαν.
Subsequently, πραγματοποιήθηκε έρευνα στην οικία του ανωτέρω στην Κοζάνη, από τους προαναφερόμενους αστυνομικούς με τη συνδρομή αστυνομικών του Τμήματος Ασφάλειας Κοζάνης, where they were found and confiscated -1.295,8- and -1- electronic scale.
They were completely confiscated:
-1.299,1- grams of raw cannabis,
electronic scale,
cell phone and
SIM card.
Preliminary investigation is being carried out by the Eordaia Security Department, while the arrested person was taken to Mr.. Public Prosecutor of Kozani.