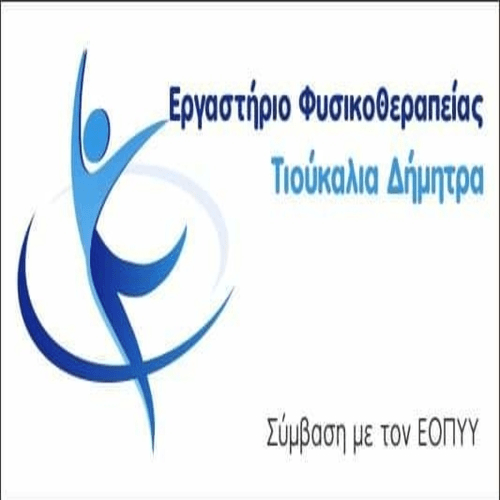 Σύλληψη 38χρονου αλλοδαπού στην Κρυσταλλοπηγή Φλώρινας για μεταφορά μη νόμιμου μετανάστη
He was arrested today (09-02-2018) τις πρώτες πρωινές ώρες στην Κρυσταλλοπηγή Φλώρινας, by police officers of the Krystallopigi Border Guard Department of Florina, 38time citizen of albania, για μεταφορά ενός (1) μη νόμιμου μετανάστη.
particularly, after an inspection carried out in a car. car, διαπιστώθηκε ότι ο 38χρονος οδηγός του οχήματος, μετέφερε προς το εσωτερικό της χώρας τον 36χρονο υπήκοο Αλβανίας, who had previously entered the country illegally.
Κατασχέθηκαν το ανωτέρω όχημα, -3- cell phones and the amount of money -200- euro, ενώ προανάκριση ενεργεί το Τμήμα Συνοριακής Φύλαξης Κρυσταλλοπηγής Φλώρινας.
The detainees will be taken to Mr.. Public Prosecutor of Kastoria.