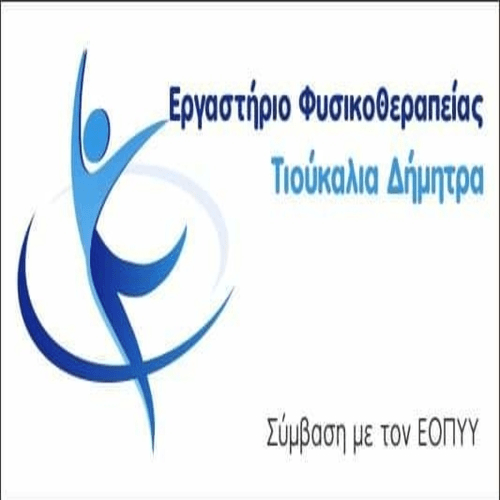 He was arrested today, (08-10-2017) in the early morning hours in an area of ​​Florina,

από αστυνομικούς του Τμήματος Συνοριακής

Φύλαξης

Κρυσταλλοπηγής 41χρονος ημεδαπός

,

για μεταφορά ενός

(1)

μη νόμιμου μετανάστη

.
Specifically, illegal aliens. car, διαπιστώθηκε ότι ο 41χρονος οδηγός και ιδιοκτήτης του οχήματος, μετέφερε προς το εσωτερικό της χώρας 43χρονο υπήκοο Αλβανίας, who had previously entered the country illegally.
The above I.H.F. were confiscated. car and -2- mobile phones, ενώ προανάκριση για την υπόθεση ενεργεί το Τμήμα Συνοριακής Φύλαξης Κρυσταλλοπηγής Φλώρινας.
The arrested person will be taken to Mrs.. Public Prosecutor of Kastoria.