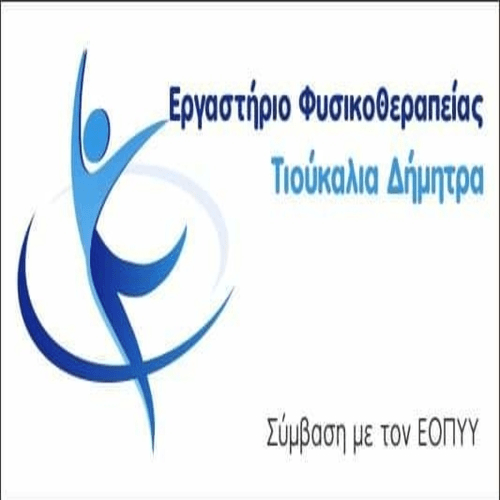 Yesterday, (27-09-2017) at noon in an area of ​​Florina,

αστυνομικοί του Αστυνομικού Τμήματος Αμυνταίου

,

συνέλαβαν 43χρονο ημεδαπό

for illegal employment alien.
Specifically, ο 43χρονος σε αγροτική περιοχή της Φλώρινας απασχολούσε σε κτηνοτροφικές εργασίες 38χρονο υπήκοο Αλβανίας, without him having the required residence and work permits in the country.
The arrested person will be taken to Mr.. Florina Public Prosecutor's Office.