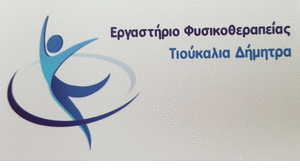 He was arrested yesterday (21-01-2021) in the morning, in the area of ​​Kozani, από αστυνομικούς του Αστυνομικού Τμήματος Κοζάνης, 44χρονος αλλοδαπός για παράνομη μεταφορά αλλοδαπού.
Specifically, as part of targeted police checks, was located by the aforementioned police officers. car, με οδηγό τον 44χρονο και σε έλεγχο που πραγματοποιήθηκε, was found to have carried illegally, έναντι χρηματικού ποσού, έναν 23χρονο αλλοδαπό.
Το ανωτέρω Ι.Χ.Ε. αυτοκίνητο κατασχέθηκε, while the arrested with case against him οδηγήθηκε στoν κ. Εισαγγελέα Πρωτοδικών Κοζάνης.
Προανάκριση ενεργεί το Τμήμα Διαχείρισης Μετανάστευσης Εορδαίας.