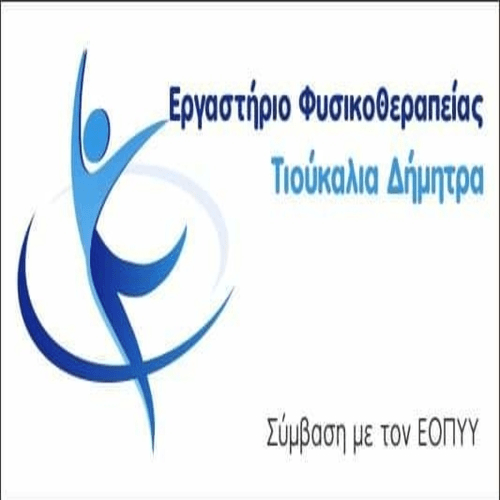 He was arrested yesterday, (29-09-2017) at noon in an area of ​​Kastoria, by police officers of the Drug Prosecution Department of the Kastoria Security Sub-Directorate and the Cross-Border Crime Fighting Team (Ο.Π.Δ.Ε.) of the Department of Border Guard of Mesopotamia, 59

χρονος ημεδαπός για καλλιέργεια δενδρυλλίου κάνναβης και κατοχή ναρκωτικών ουσιών

.
Specifically, after proper use of data, πραγματοποιήθηκε έρευνα στην οικία του 59χρονου σε περιοχή της Καστοριάς, where they were found and confiscated:
-1- hemp sapling, height 2,5 meters,
-67-

γραμμάρια ακατέργαστη κάνναβη και

-3-

τρίφτες κάνναβης

.
Preliminary investigation is carried out by the Security Sub-Directorate of Kastoria, while the arrested person will be taken to Mr.. Public Prosecutor of Kastoria.