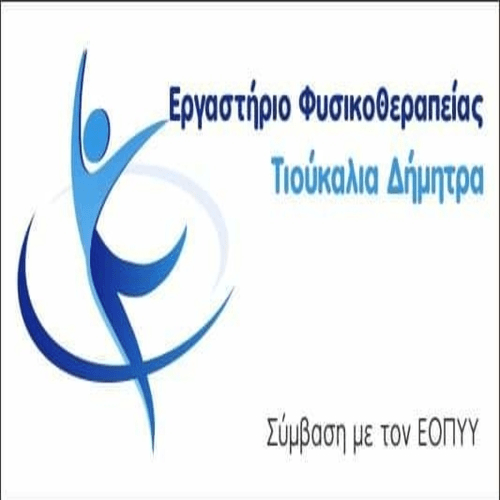 Today, (18-10-2017) in the morning in an area of ​​Kozani,

αστυνομικοί του Τμήματος Διαχείρισης Μετανάστευσης Βοΐου

,

συνέλαβαν 59χρονο ημεδαπό

for illegal employment three (3)

υπηκόων Αλβανίας

.
Specifically, διαπιστώθηκε ότι ο 59χρονος σε περιοχή της Κοζάνης απασχολούσε σε εργασίες υλοτόμησης -3- υπηκόους Αλβανίας, έναν 32χρονο και δυο 35χρoνους, χωρίς αυτοί να κατέχουν την απαιτούμενη άδεια εργασίας στη χώρα.
Preliminary investigation for the case is carried out by the Department of Immigration Management of Voio.