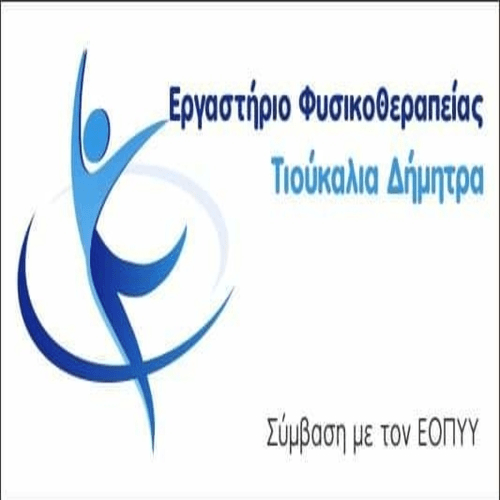 A 63-year-old local was arrested in the area of ​​Kozani, against which a Judgment of the Court was pending.
He was arrested yesterday (01-12-2021) in the morning in an area of ​​Kozani, από αστυνομικούς του Αστυνομικού Τμήματος Βοΐου Κοζάνης, 63time native, διότι σε βάρος του εκκρεμούσε Απόφαση του Μονομελούς Πλημμελειοδικείου Κοζάνης, by which he was sentenced to imprisonment -10- months, for the offense of fraud.
The arrested person will be taken to Mr.. Public Prosecutor of Kozani.