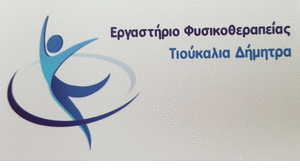 A meeting will be held on Tuesday 26 January at the Ministry of Infrastructure and Transport on the issue of tolls in Siatista.
This was stated by MP Michalis Papadopoulos, as a recent development, as well as Stathis Konstantinidis and Paraskevi Vryzidou. According to what they reported, The meeting will be attended by all MPs and representatives of the Municipality.
So far there has been no response to the joint letter sent by the deputies, while on Tuesday a development is expected on the subject.
The mayor of Voio, Christos Zevklis, suggested a descent to Athens, of all the leaders as well as those others who want with a bus that will be put by the Municipality and closing of the municipal stores for as long as necessary.
See the whole meeting and the positions of the participants from the live broadcast of siera fm.