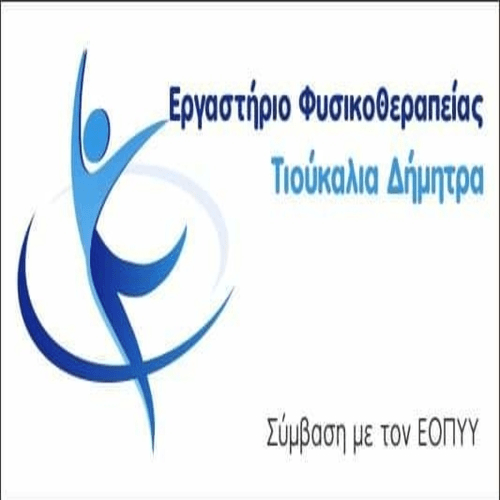 The platform of appointments for the 2nd commemorative installment opens today at emvolio.gov.gr (4the dose), with the Covid-19 vaccine, for the age group 70-79 years.
The manufacture 15 April, will open the dating platform for citizens 60-69 years.
It is reminded that 7 The platform for the ages opened in April 80 and above and have been closed approximately 40.000 appointment.
From 20 Citizens belonging to the immunosuppressed group are vaccinated with the 4th dose of the Covid-9 vaccine in January.
As the president of the National Vaccination Committee, Maria Theodoridou, had explained, older people, as well as people with immunosuppression, are at increased risk for serious illness and complications. These groups of people may initially have a lower immune response after vaccination., which seems to weaken even sooner. This second booster dose is expected to reduce the chance of hospitalization.
The beneficiaries of the 2nd commemorative installment are approximately 1,3 millions of citizens over 60 years.
The National Vaccination Committee proposes the administration of the 2nd booster dose with Pfizer and Moderna mRNA vaccine, for a period of at least 4 months after vaccination with the 1st booster dose (3the dose)
The 2nd reminder installment is not mandatory nor is it associated with the certificates, but is a recommendation of the National Vaccination Committee.
Source: Real.gr