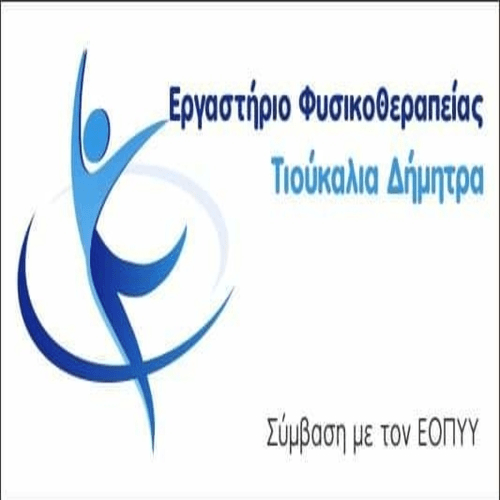 The Euroleague season has just ended but the ubiquitous basketball audience is already looking forward to the resumption of action. The same goes for the betting companies that did not waste their time at all and already took out the first odds for the Euroleague winner 2022-23. Candidates, some with more and others with less chance, is 15 groups, since the Russian ones are not on the list (SS. It remains unknown whether CSKA Moscow, which is a shareholder, will participate in the event.), while we still do not know how many wild cards will be given and where.
So let's see how the landscape is shaped by 15 clubs that have secured their presence in the top European inter-club competition. In the last two seasons, Barcelona has reached the Final 4, but has not been able to drink water. This does not prevent bettors from being anointed blaugrana- favorite to win the cup this season 2022-23 at betting offers.
Efes follows with a small difference. Ergin Ataman's team can make history if he does the three-peat and the only sure thing is that he will make sure to strengthen during the off-season.
This year's finalist Real Madrid completes the top three. It is a given that the "queen" will proceed with the restructuring of her roster in the coming months, aiming to return to the top of Europe.
A little further back we find Olympiakos. The "red and whites" returned to the Final Four after five years, but returned from Serbia empty-handed. It is almost a given that Piraeus will renew their cooperation with George Bartzokas - whose contract expires- and then they will move on 2-3 corrective moves to strengthen their roster.
The other Greek team, Panathinaikos, going through a prolonged period of economic and not just recession, is far behind the odds.