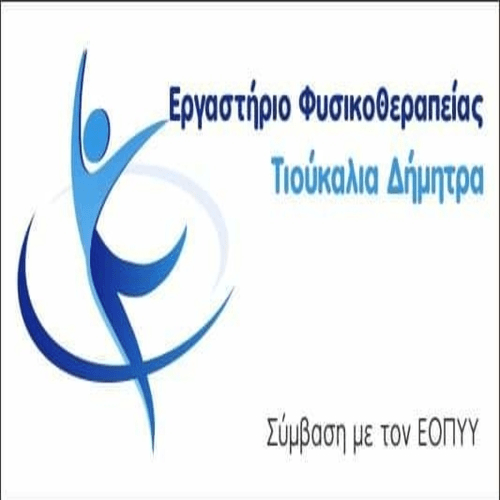 Ferries depart from Piraeus with great fullness from Friday morning 16/7. Travelers form long queues at the port to board ships that will take them to their summer destinations.
It is noted that new measures in boat travel are applied from yesterday Thursday 15/7. The Coast Guard takes over the controls for boarding ships, after a decision of the Minister of Shipping Giannis Plakiotakis.
Passengers are required to come to the ports to board at least 1,5 hour before the scheduled departure time, and no 1 time as it was.
Boat trip: The forms and supporting documents you must have with you
For travel to islands (SS. by ship or by plane), are required:
For adults:
a) vaccination certificate or disease certificate
b) negative PCR result in recent 72 hours or negative rapid test result in the last 48 hours.
For minors 12-17 years: any test, including self test.
The minors up to 12 years traveling freely.
In return from Islands there is a recommendation for conducting a self test for all those who are over 12 years.
"Passengers must therefore have their vaccination certificate with them (remind that they are required to have passed at least 14 days after completion of vaccination) or the certificate of negative PCR or negative rapid test or the disease certificate on their mobile phone in digital form or by printing from the gov.gr platform.
European Union vaccination certificates will be accepted (digital COVID certificate) as well as third countries ", had stated in this regard Mr.. Hardalias.
It is pointed out that the above certificates and the certificates will be checked electronically while the identity of the passengers will be checked with their identity card or passport or any other document certifying their identity.
From the measures for the movements on the islands are excluded only:
a) those who move between different Regional Units for work purposes on a daily basis who have to self-test every week.
b) those who move between islands that are very close or on ferries that connect the mainland with islands nearby, they have to do a self-test every week if they are employees and also (self-test) before moving the rest.
End, It is worth mentioning that in all boat trips, airplanes, buses as well as on public transport the mask remains mandatory.
Source: Newsbeast.gr