It was carried out with great success, on Sunday 19 September, the mountain running race in Burino Siatista and with it the VoioRace series was completed.
The participation of the athletes amounted to 70 from all over Greece and abroad.
The ranking of athletes in the men's category is as follows:
1Seletis Dimitris with time 01:50:03.
2Plaketas Kosmas with time 01:56:40
3Frangoulis Angelos with time 02:01:01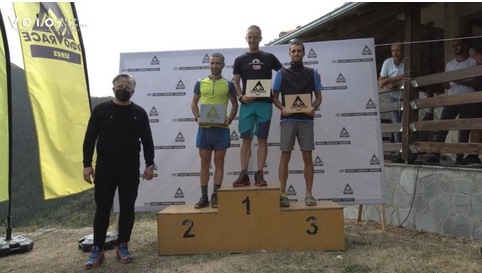 and the ranking in the women's category is:
1Tsalokosta Dimitra with time 02:14:26
2Boskopoulou Kon / na with time 02:36:20
3Hairopoulou Dimitra and Tzavara Nikoleta with time 02:39:05.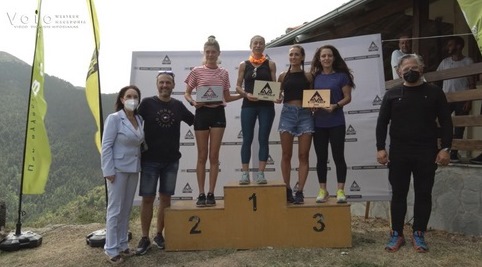 The general classification in all three races in the men's category was as follows:
1Plaketas Kosmas
2Kalamboukas Charalambos
3Frangoulis Angelos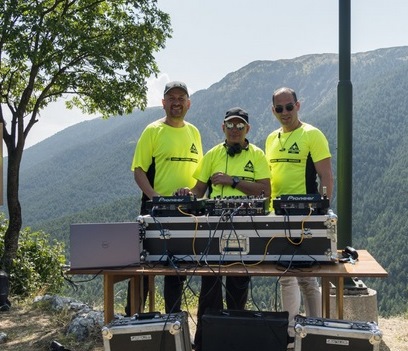 and the overall ranking in all three races in the women's category was as follows:
1Dimitra Tsalokosta
2Konstantina Boskopoulou
3Anastasiadi Theodora.
To the athletes who participated in all three races, Νάματα- Augerino- Burino, prizes were awarded which are accompanied by cash prizes 500,300 and 200 euros respectively.
Three running races in three different locations, with routes designed in such a way that the athletes go through the most beautiful and at the same time unknown, for most places.
Proper organization and preparation , but also the decisive support provided by many volunteers were some of the secrets of the success of the VoioRace series.