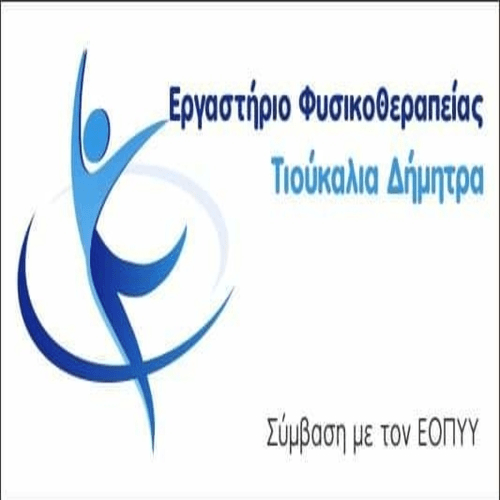 Εύκολα κέρδισε το ανδρικό τμήμα του Γυμναστικού την ομάδα του Βελβεντού
Περισσότερο χρόνο συμμετοχής είχαν οι νέοι αθλητές και υπάρχει ικανοποίηση στην ομάδα για την πολύ καλή εμφάνιση τους!!!
Τα δεκάλεπτα του αγωνα:
A 17-20
B 37-19
C 62-26
D 74-40
Players' points(Σιασιος): Τεντουκαλης 2, Tafarlis, Σβωλης 12(2), Reppas Christos 11, Καρακουλακης 8(2), Reppas Nikos 9(1), Georgakas 4, Παικος 2, Τσιαουσης 14, Deligiannis 6, Stergiou 4, Katsianis 2
Επόμενη αγωνιστική εκτός έδρας με την ομάδα του Φοίνικα Πτολεμαΐδας!!!
The score of the group:
General Assembly of Siatista 24
Ηρακλής Κοζανης 20
AS Dioscuri of Kozani 20
GSK Lassani 17
AS Velventou 16
AS Argos Orestiko 16
ΦΣΦ Αριστοτέλης 15
ΑΣ Φοίνικας Πτολεμαϊδας 13
AE Kozani 12
Το παιδικό τμήμα του Γυμναστικού έχασε από τον Ηρακλή Κοζάνης με σκορ 62-39!!!
Επόμενη αγωνιστική του παιδικού είναι εκτός έδρας με τον ΦΣΦ Αριστοτέλη για την έναρξη του 2ου γύρου του πρωταθλήματος παίδων 4!!!
The score of the group:
ΑΣ Ηρακλής Κοζανης 6
ΦΣΦ Αριστοτέλης 5
General Assembly of Siatista 4
GSK Lassani 3
On behalf of the Gymnastics Association,
Karakosta Voula