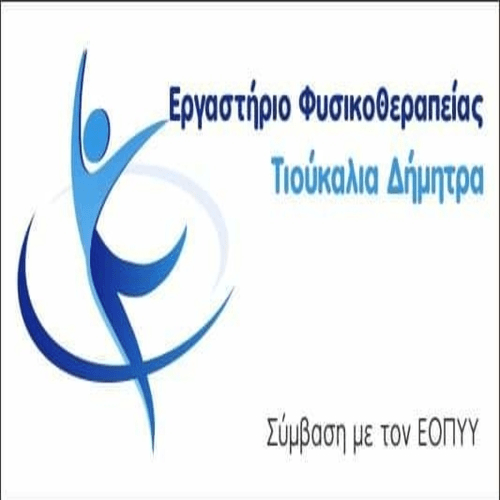 Nutrition is vital for the proper living of a person, while,
like all sciences, evolves over time, with the new research and the new data and tools that the experts have in their hands. This practically means that many dietary recommendations were used
have now changed and are either not valid at all or have been revised.
Below are some of the most common dietary recommendations that have changed over the years.
What were we saying: "Eggs raise cholesterol"
What we know today: If there is one thing in which the media is good, this is to scare us! Yes, High cholesterol foods can increase LDL or "bad" cholesterol in most people, but to a relatively small degree on average. Eggs raise cholesterol only in a minority of healthy people.
Dietary cholesterol appears to have less of an effect on young people and appears to increase LDL more when the diet is high in carbohydrates. (and therefore low in fat). In addition, some of the micronutrients and other bioactive compounds in the egg yolk could affect the absorption of cholesterol, while many studies have failed to find an increase in cholesterol in the ovaries.
Even more, although a review of studies (a type of observational study) associated higher consumption of cholesterol or eggs with a higher risk of cardiovascular disease (CVD) and mortality from all causes in a dose-response manner, clinical tests (a stricter type of study) did not find an association between eggs and CVD, except for some people who "over-respond" in dietary cholesterol.
What were we saying: "Red meat causes cancer"
What we know today: Absolute statements are the reason why we have so many myths about nutrition. Cancer is especially difficult to discuss completely. After all, Almost everything we eat has the potential to be involved in the development of cancer, however red meat has been identified as a possible culprit. Some compounds, such as aromatic hydrocarbons (perspective), found in smoked meats, have been found to damage the genome and genome damage is the first step to possible cancer. Current data suggest that processed red meats, especially those that "grab" during cooking, can be a greater risk of cancer for people with poor diet and lifestyle.
But, if we reduce the intake of red meat, we exercise regularly, we eat fruits and vegetables, we consume enough fiber, we do not smoke and drink alcohol in moderation, The effect of red meat on cancer is not something we should worry about. However, if we intend to reduce the consumption of red meat anyway,
we can start by removing smoked or highly processed meats and cold cuts from our diet.
What were we saying: "The vegan diet deprives us of nutrients"
What we know today: Many people mistakenly believe that a vegan diet does not provide all the necessary nutrients and vitamins needed to be healthy.. However, Today we know that plant foods provide almost all the nutrients we need. The only exception is vitamin B12. Its sources are often disputed in connection with veganism, as its main source (in addition to supplements) are animals and animal products.
The reality is that vegans can achieve the intake they need, although the only reliable sources are supplements or fortified foods, so it is important for them to ensure that they receive the necessary amount from them. According to The Vegan Society, Iron deficiency is the most common deficiency in the world.
This can happen regardless of whether one is a meat eater or not, as there are often many factors. The good news is that iron is readily available from many plants. Examples include lentils, chickpeas, beans, tofu, cashews, cabbage, quinoa, pumpkin seeds, dried apricots, figs and raisins.
What were we saying: "Five meals a day is essential for metabolism"
What we know today: Metabolic rate is the number of calories our body burns in a given period of time. The idea that eating more often, Smaller meals increase metabolic rate is a persistent myth. It is true that digestion of a meal slightly increases metabolism and this phenomenon is known as the thermal effect of food.
However, the total amount of food consumed determines the amount of energy consumed during digestion. The consumption of three meals 800 calories will cause the same thermal effect as eating six meals 400 calories.
There is literally no difference. Multiple studies have compared the consumption of much smaller meals with fewer larger meals and concluded that there is no significant effect on either metabolic rate or overall fat loss..
By Kallia Giannitsopoulou, Clinical Dietitian – Nutritionist, (somaygies.gr).
Source: shape.gr